Golinse is supplying Vietnam export products such as fertilizers, starches, etc. to various clients in the world. We always your trusted business partner to grown business together better.

Our tapioca starches are including native tapioca starch, modified tapioca starch, resistant tapioca starch and pregelatinized tapioca starch. It is used for several industrial applications including food industry, pharmaceuticals, etc.
With 90% dietary fiber, Low carb, gluten free and keto friendly. Our resistant tapioca starch is an ingredient that help you to meet your customer's health and weight management goals.
Our modified tapioca starches are non-GMO with different E-numbers are E1404, E1412, E1413, E1414, E1420, E1422, E1450 and E1451.
With easily dissolves in cold liquids eliminating a heating step. Our pregelatinized tapioca starch are non-GMO and widely used in foods, pharmaceuticals, etc.

Our export fertilizer products are NPK organic fertilizer, Sulphate of potash (SOP), granular urea, Prilled urea, FMP, DAP, Etc. With persistent efforts, Golinse is supplying these fertilizers to customers in Japan, Malaysia, Thailand, South Korea, Australia, etc.
Organic matter content: 55% Min. NPK: 8-0-4; 10-0-4 and 12-3-5.
Besides, it is also included amino acid, fulvic acid, trace elements, etc.
K2O: 50% Min. S: 18% Min. 
Solubles sulphate of potash is available in granular and powder.
Total nitrogen (TN): 46% Min. Biuret: 1% Max
Vietname urea 46N is available in Prilled and Granular.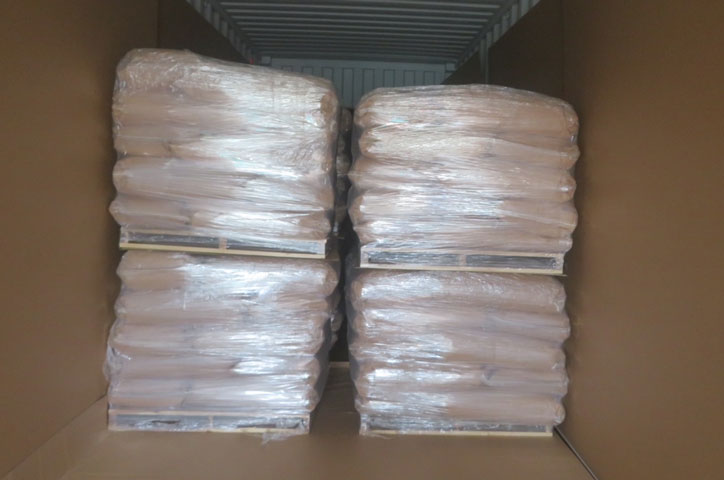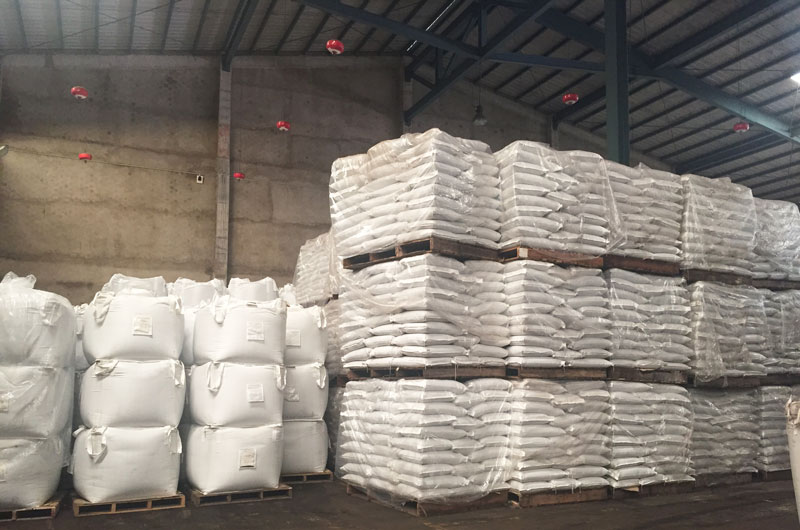 Growing business together better
now!
Are you looking for Vietnamese tapioca starches, fertilizers, etc.? Please feel free to contact us for further details or inquiries!