Growing Business Together Better.
Now!
We supply fertilizers, starches, etc to various clients in the world. We focus on our clients by delivering the best products and services to meet our clients' expectation.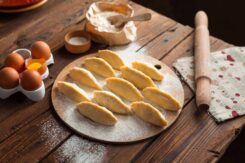 Resistant tapioca starch PDP90 is a good idea which can improve your food quality, make lower cost than other such as wheat resistant starch, …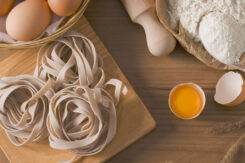 Modified tapioca starch used in foods, pharmaceuticals or as binder in coated paper, etc. with stable quality and competitive price.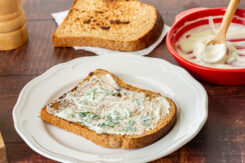 Pregelatinized starches are convenient and easy to use perfect in foods such as mayonnaise, sauces or pharmaceuticals, etc.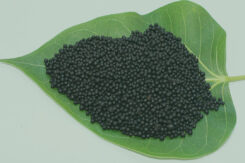 We supply Vietnam granular organic fertilizer NPK 10-0-4, organic fertilizer 8-2-4, 11-2-4 with high in organic matter, amino acid, humic acid, …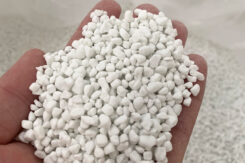 Vietnam Sulphate of Potash, also known as SOP provides 50% potash and 18% sulfur to crops with low chloride and salt index.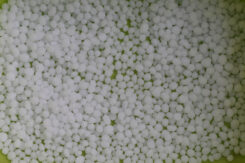 Vietnam Urea fertilizer 46% nitrogen is available in Prilled Urea and Granular Urea with stable quality.