Resistant tapioca starch PDP90 is a simple replacement for traditional flour. It is suitable for the food production of high dietary fiber, low carb and supports microbiome, digestive and glycemic health.
Benefits of
resistant tapioca starch
Application of
PDP90 resistant tapioca starch
Are you a producer of food products to help your consumers meet their health and weight management goals?
Try our PDP90. It is an ingredient which contains high fiber (90% min), low carb, gluten free, non-GMO and keto friendly.
PDP90 has low water holding capacity that allows for enhanced crispness and ease in formulating higher levels of inclusion to achieve labeling benefits. And, also providing a smooth texture, neutral flavor and white color.
Functional performance of
PDP90 in foods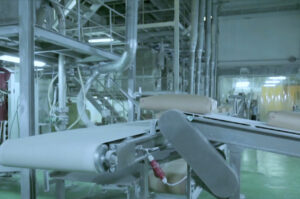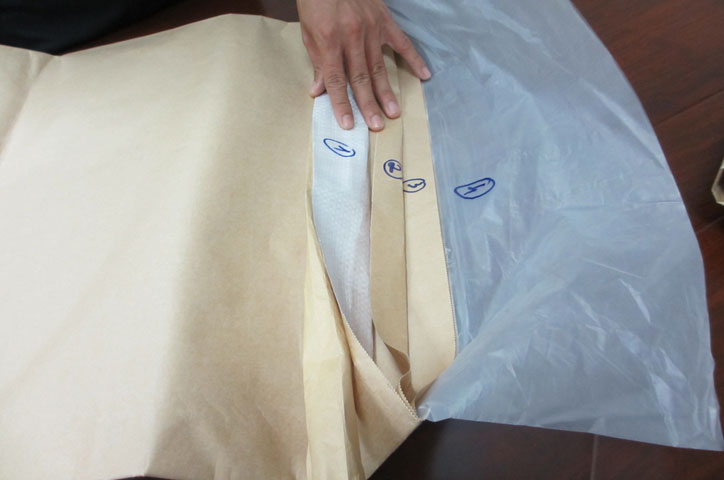 Frequently Asked Questions
and Answers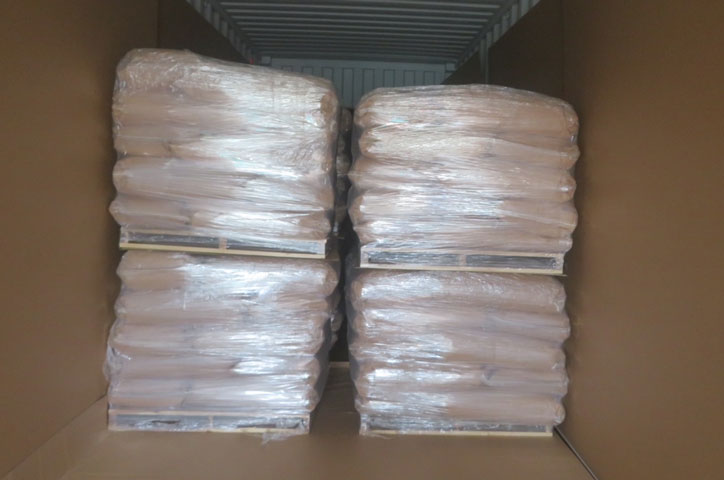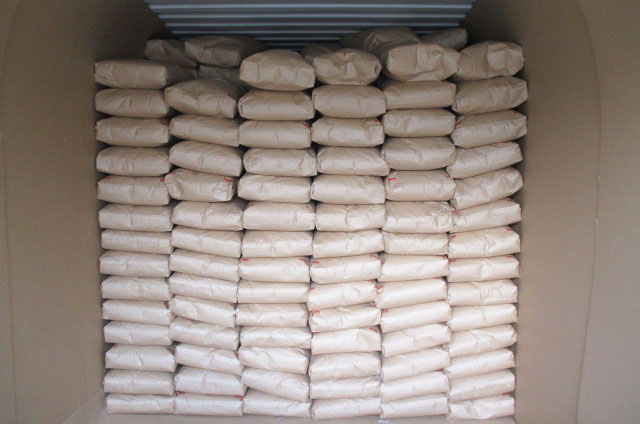 Get started
trial order
PDP90 resistant tapioca starch provides the dietary fiber to be used in food products such as baked goods, pasta, noodles, extruded cereal, snacks, etc. without compromising taste and texture. Please feel free to contact us for further information or inquiries.