Our native tapioca starch product manufactured in Vietnam with stable quality and competitive price. It is widely used in food, paper, textile, pharmaceutical and cosmetic industry.

Native tapioca starch
specification
| | |
| --- | --- |
| Item  | Specification  |
| Appearance | White powder |
| Whiteness | Min 90% |
| Starch content | Min 85% |
| Viscosity | Min 650 BU |
| SO2 | Max 30 ppm |
| PH | 5 ~ 7 |
| Moisture | Max 13 % |
Tapioca/ cassava starch is widely used in food and other industries:
Tapioca starch used as binder. Binding the products and preventing drying during cooking of sausages and meat preservative, etc.
  Tapioca starch used as stabilizer. Using the high-water holding capacity of the starch as in ice-creams, baking powders, etc.
  Tapioca starch used as filler. Increasing the content of solids in all types of canned soups, ice-cream, fruit preservative agent and pharmaceuticals.
  Tapioca starch used as a thickener. Using the paste properties to apply for soup, baby food, all types of sauces, gravies, etc.
  Tapioca starch used in paper industry. Improving endurance, resistance to folding, waterproofing for paper. Improving its appearance and endurance. Being applied for all types of corrugated and laminated papers and cardboard boxes.
  Tapioca starch used in other industries. Textile industry, tire industry, plywood industry, modified starch, resistant starch, and pregelatinized starch industries.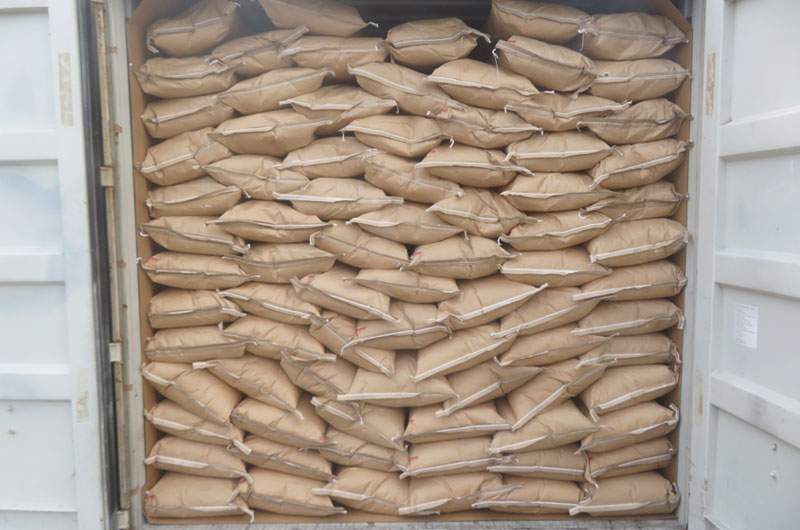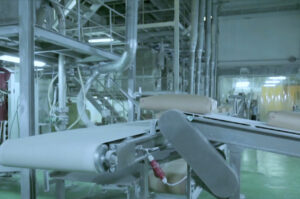 Frequently asked
questions
How to buy
Vietnam tapioca starch