Our acetylated distarch adipate E1422 made from tapioca. It is a modified starch product and widely used in the food products such as chili sauce, soy sauce, tomato sauce, etc.
Acetylated Distarch Adipate (E1422)
Acetylated distarch adipate has the advantage of outstanding stability of freezing – thawing process of frozen products, excellent transparency, high temperature stability, good structural anti-degradation properties. Due to this property, it is used as a thickener and stabilizer with wide applications in food processing.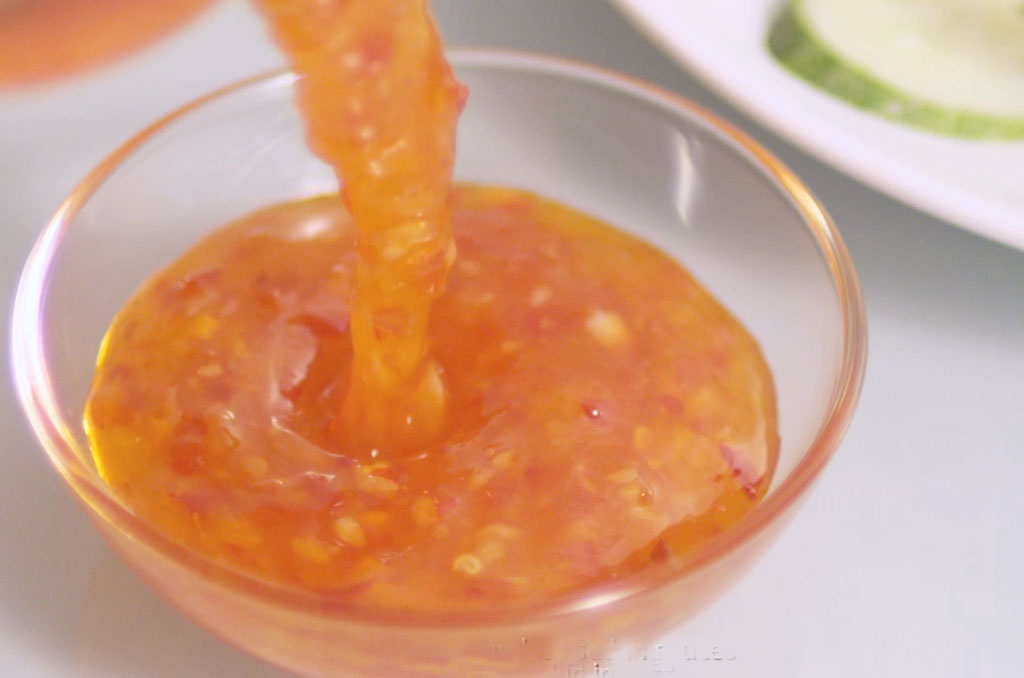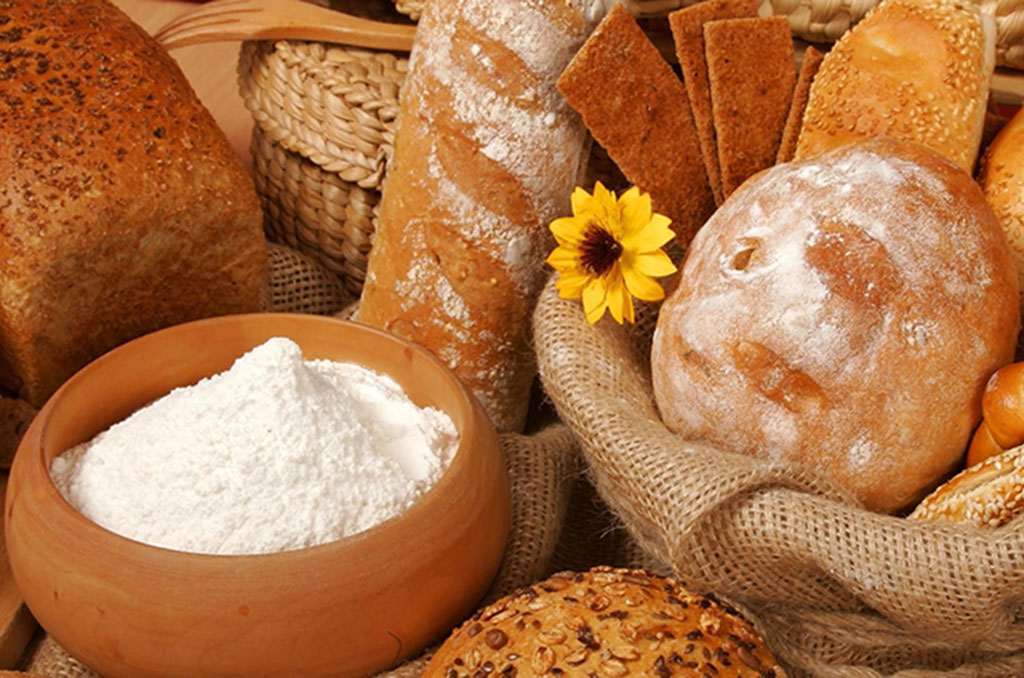 Commodity name: Modified starch.
Chemical name: Acetylated distarch adipate.
E number: E1422
CAS No.: 63798-35-6
H/S code: 3505.10.90
Quality certificates: HACCP, Kosher, Halal (HCA), HALAL (MUI), ISO 9001, FSSC 22000, etc.
Packaging: 20kg, 25 kg paper bag or 850kg jumbo bag.
Origin: Vietnam.
Specification of Acetylated Distarch Adipate E1422
We supply E1422 hot and cold water swelling modified tapioca starch.
Features and Applications of E1422 Acetylated Distarch Adipate
High stability in high temperature, high durability in acidic environment;
Effective water retention capacity and good long-life stability;
Minimizing the leakage of frozen products;
Good structural anti-degradation properties for long-shelf life, minimizing the chemical melting of semi-fluid products;
Increases flexibility and improves the finished product's surface;
Acetylated distarch adipate INS1422, E1422 is a modified starch. It is widely used in the food products such as chili sauce, soy sauce, tomato sauce, vegetable sauce, mayonnaise, canned meat, canned fish, fish balls, jam, jelly, cupcakes, sponge cake, biscuits, pudding, yogurt, cream, etc.
Questions and Answers
1. What are the payment terms of modified starch E1422 orders?
We accept T/T or L/C at sight.
2. What is MOQ of acetylated distarch adipate E1422?
MOQ is 10 MTS per shipment.
3. How is about delivery time for modified starch E1422?
Delivery time is about 15 – 30 days after confirmed order and payment.
4. Where is port of loading of acetylated distarch adipate E1422?
Port of loading is in Ho Chi Minh City, Vietnam.
5. What documents can we provide?
Packing list, COA, commercial invoice, bill of loading, health certificate, certificate of origin and other documents (if required).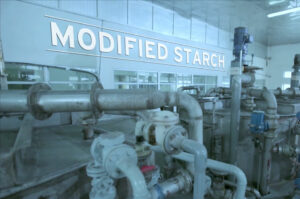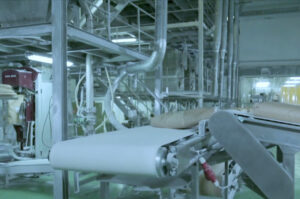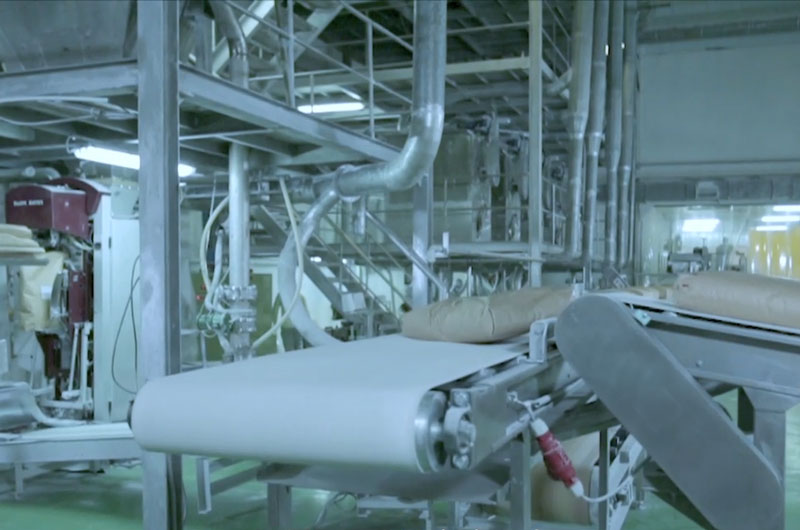 Get started your trial order
We are a reliable Vietnamese supplier of modified tapioca starch products, including acetylated distarch adipate E1422 cold and hot water swelling. Please feel free to contact us for further information or inquiries.