How to use Vietnam Sulphate of Potash (SOP) fertilizer?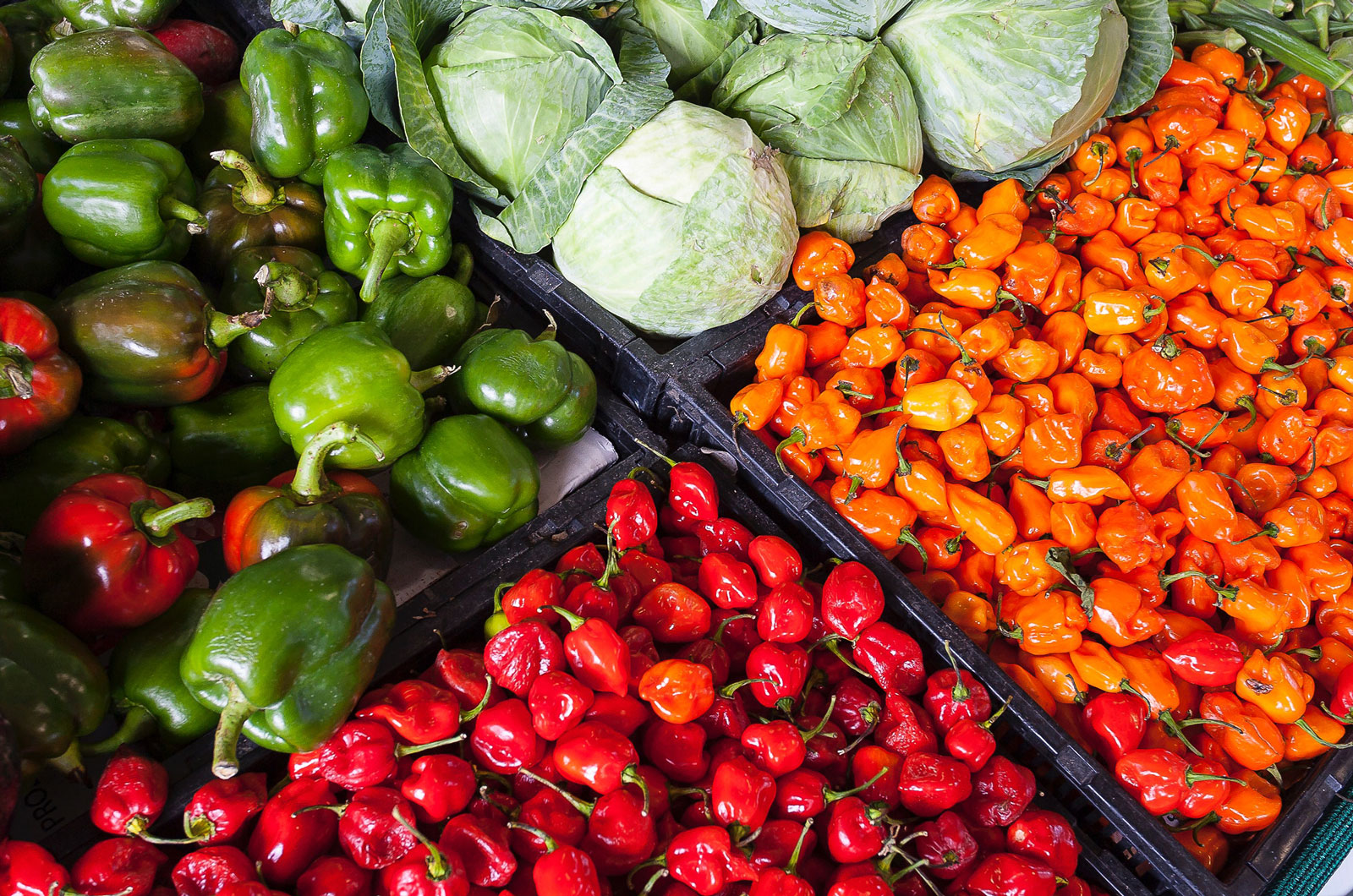 Vietnam sulphate of potash, also known as SOP, or potassium sulfate or potassium sulphate. This is a fully water-soluble potassium and Sulphur fertilizer and free of heavy metals.
Nutrients of Vietnam Sulphate of potash (SOP) water soluble fertilizer.
Potassium as K2O: 50% Min
Benefits of Vietnam potassium sulphate water soluble grade.
Suitable for crops with a high Sulphur demand
Vietnam sulphate of potash (SOP) has very low chloride content.
Dosages of Vietnam sulphate of potash fertilizer:
Vietnam sulfate of potash is available in powder and granular type. This potassium sulfate fertilizer is low chloride and has a low salt index, less than half that of muriate of potash (MOP).
Potassium Sulfate provides a source of sulfur as well as potash for crops and it is suitable for applications into fertility systems primarily for grapevines, tree crops, and vegetables.
Fruit trees (durian, avocado, orange, mandarin, longan, lychee, grape, dragon fruit, Etc.): 0.5 – 1 kg/tree/year.
Onion, carrot, potato, Etc.: 120 kg/ha/crop.
Coffee, pepper, cocoa: 580 kg/ha/year
Rice (saline area): 100 kg/ha/crop
Rubber, cassava: 200 kg/ha/crop
Sugarcane: 420 kg/ha/crop.
Notes:
Should combine SOP fertilizer with other inorganic and/ or organic fertilizers.
Dosages can be adjusted accordingly to the nature of the land, season, weather, etc.
Available packing of Vietnam SOP water soluble fertilizer:
50kg PP bag with inner PE bag.
1000kg PP bag with inner PE bag.
For further information, please feel free to contact us.