Low EC Coco Peat 5kg Block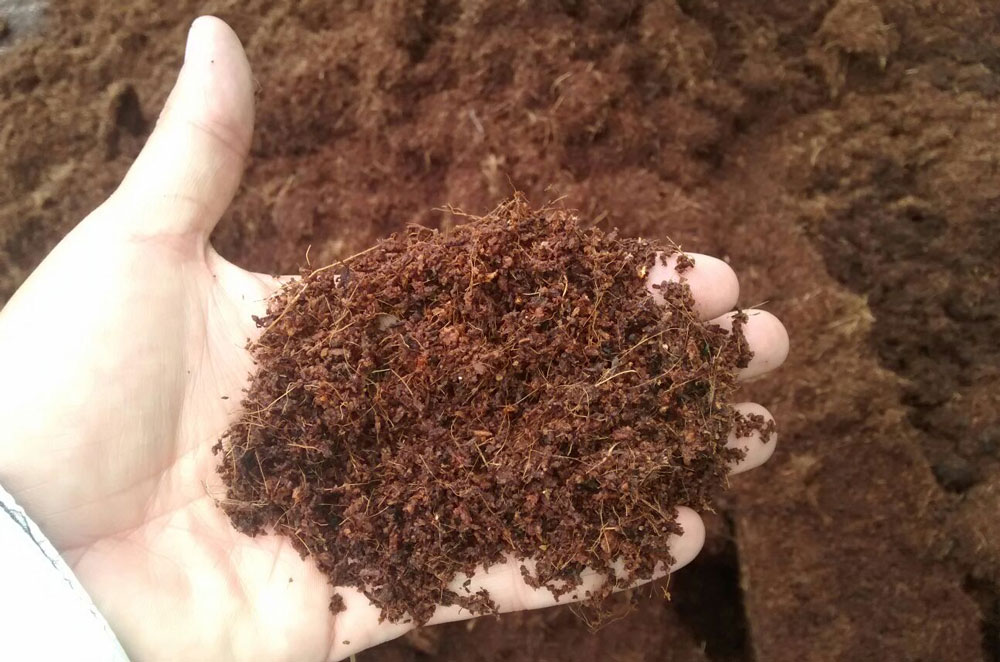 Low EC or washed Coco Peat 5kg block is an economical and environmentally sustainable alternative to current soil amendments for growers, landscapers, farmers, golf courses, etc.
Low EC Cocopeat 5Kg block product information.
Weight: 5kgs (+/- 10%)/ block.
Size: 28cm x 28cm x 15cm (+/10%)
Moisture: 16% Max.
Impurity: 3% Max
Short fiber: 8% Max
EC: < 0.8; PH: 5.5-6.5.
Expansion: About 13 liters/kg.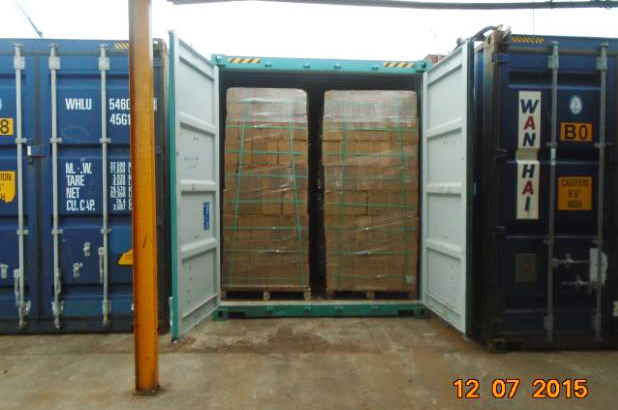 Benefits of Washed Cocopeat.
High water holding capacity and excellent drainage.
Promotes strong root growth and plant vigor due to high porosity.
Re-wets easily.
Watering frequency reduction.
Minimal instances of pests, weeds, or diseases.
Contains beneficial fungi.
Light weight for effortless handling and transportation.
Retains rich color even after long use.
Applications of Low EC Cocopeat.
Low EC Cocopeat is used in the green industry because of the many attributes which make it an excellent value-added alternative to other soil amendments.
Multi-purpose growing medium.
Soil amendment.
Golf course construction.
Landscaping.
Etc.
If you are you looking for the most reliable and efficient supplier of Cocopeat in Vietnam, please feel free to contact us for further information.
---