Modified Starch 1422 Manufacturer in Vietnam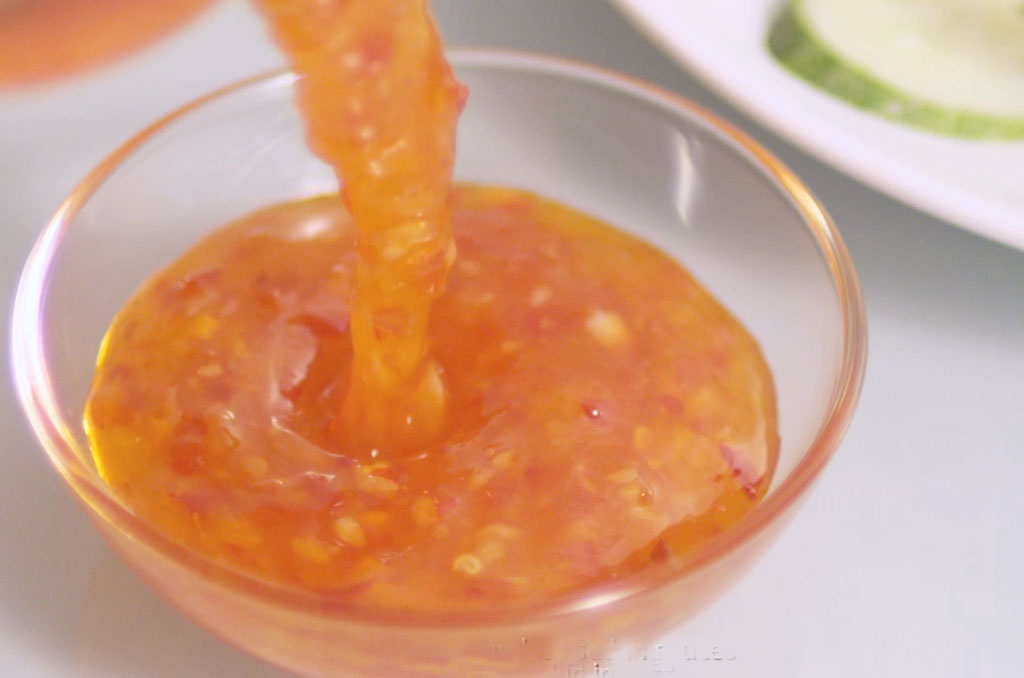 Our modified starch E1422 made from native tapioca starch in Vietnam. It is widely used in foods as a bulking agent, stabilizer and a thickener.
General product information
Product name: Modified starch; modified tapioca starch.
Synonym: Acetylated distarch adipate E1422.
E number: E1422
CAS number: 63798-35-6
H/S code: 3505.10.90
Quality certificates: HACCP, Kosher, Halal, ISO 9001, FSSC 22000, etc.
Available packing: 20kg, 25 kg paper bag and 500kg, 850kg jumbo bag.
Origin: Vietnam.
Why is modified starch E1422?
Compares with corn, potato and wheat modified starch E1422:
The ingredients and properties of modified tapioca starch E1422 are quite same.
Modified starch E1422 from tapioca is gluten free and does not contain GMO.
Modified tapioca starch E1422 is cheaper than others.
What types of modified starch E1422?
We supply both hot and cold-water swelling starch E1422 (pregelatinized starch).
Further details, please feel free to contact us.
Features of modified starch E1422
Improve low temperature stability.
Excellent resistance to high heat.
Mechanical shear and low pH.
Applications of modified starch E1422
Modified starch 1422 exported to Japan, Philippines, Malaysia, etc.
Modified starch E1422 is used in the food products such: chili sauce, soy sauce, tomato sauce, vegetable sauce, mayonnaise, canned meat, canned fish, fish balls, jam, jelly, cupcakes, sponge cake, biscuits, pudding, yogurt, cream, etc.
How to buy Vietnam modified starch E1422?
If you are looking for modified starch E1422, E1414, E1404, E1450, E1451, E1413 in Vietnam. Please feel free to contact us for further information.