Modified Starch E1412 Produced in Vietnam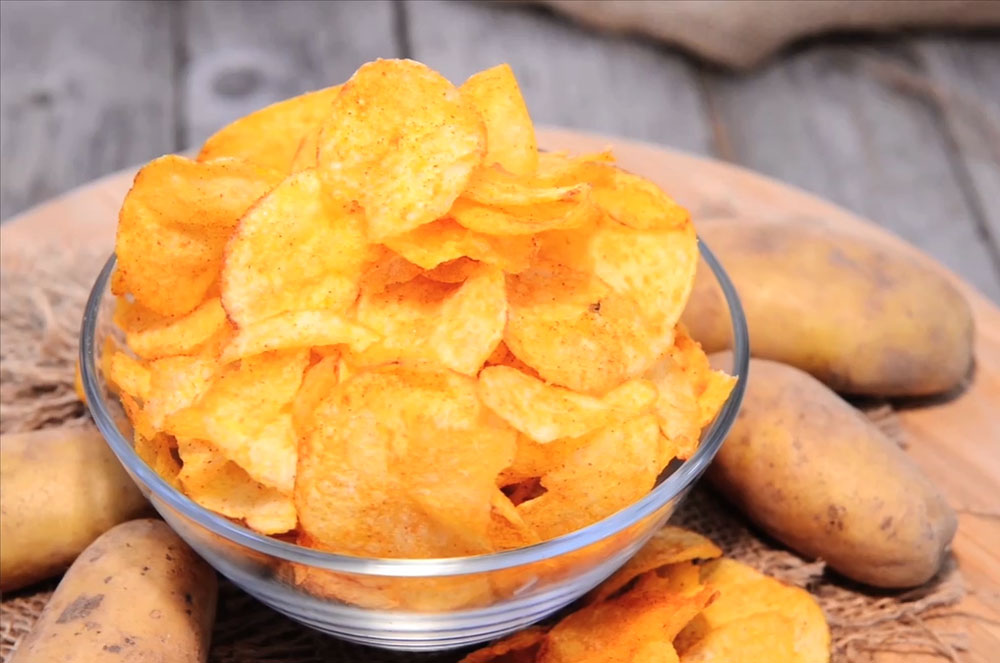 Modified starch E1412 produced in Vietnam is widely used in food products such as snacks, noodles, meatballs, fish ball, sausage, etc.
Product information:
Commodity name: Modified starch.
Synonym: Distarch phosphate E1412 or phosphate cross-linked starch.
E number: E1412
CAS number: 55963-33-2
H/S code: 3505.10.90.00
Quality certificates: HACCP, Kosher, Halal, ISO 9001, FSSC 22000, etc.
Packing available: 25 kg, 500kg, 800kg and 1000kg bag.
Origin: Produced in Vietnam.
Product specification: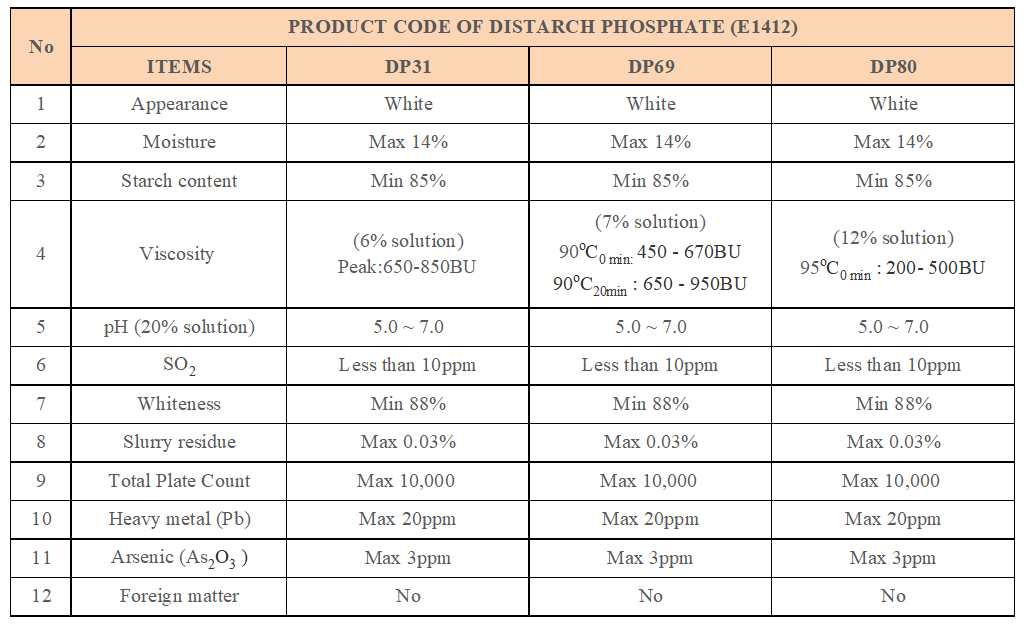 If you are looking for modified starch manufacturer and supplier in Vietnam, please feel free to contact us for further information.