Modified Starch E1404, E1412, E1413, E1414, E1420, E1422, E1450 and E1451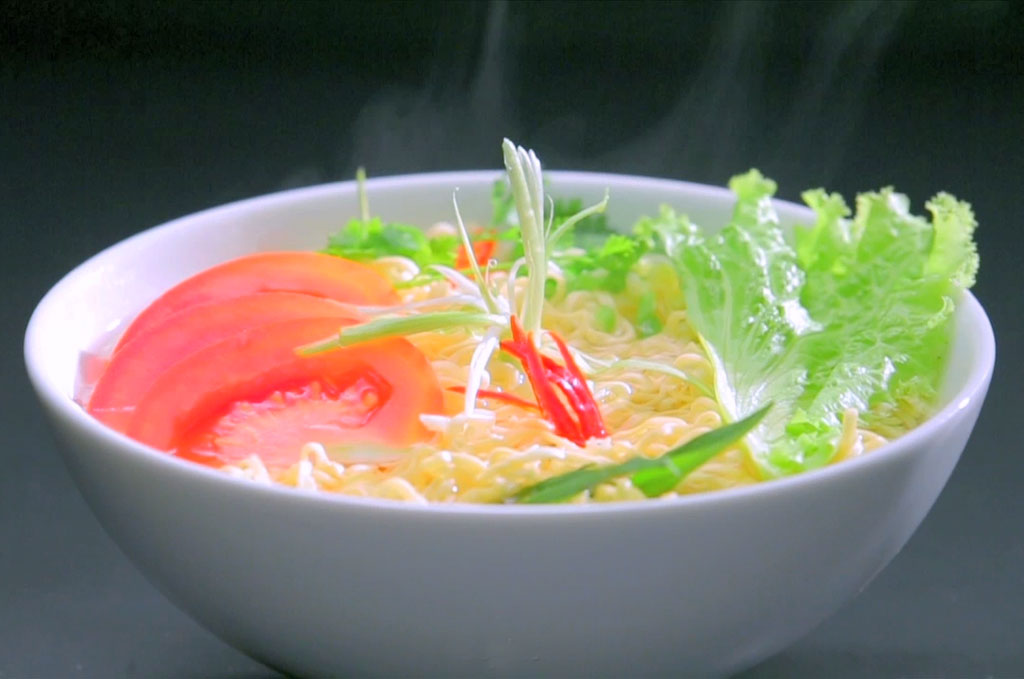 Modified tapioca starch is prepared by physically, enzymatically or chemically treating native tapioca starch to change its properties and enhance their performance in different applications.
Treatments producing modified starch with different E-numbers are E1404, E1412, E1413, E1414, E1420, E1422, E1450, E1451. It is widely used in in food, pharmaceuticals, paper, textile, oil drilling, pulp, feedstuff and foundry.
General product information
Commodity trade name: Modified tapioca starch, modified starch.
E numbers: E1404, E1412, E1413, E1414, E1420, E1422, E1450, E1451.
H/S code: 3505.10.90
Quality certificates: HACCP, Kosher, Halal (HCA), HALAL (MUI), ISO 9001, FSSC 22000, etc.
Packaging: 20kg, 25 kg paper bag.
Loading:
18MTS/ 01 x 20FCL without pallet or 12MTS/ 01 x 20FCL with pallets.
26.4MTS/ 01 x 40HC without pallets or 26.4MTS/ 01 x 40HC with pallets.
Origin of product: Vietnam.
Starch modification methods & products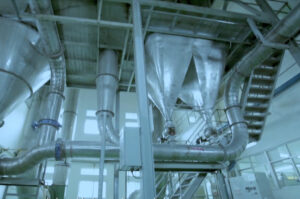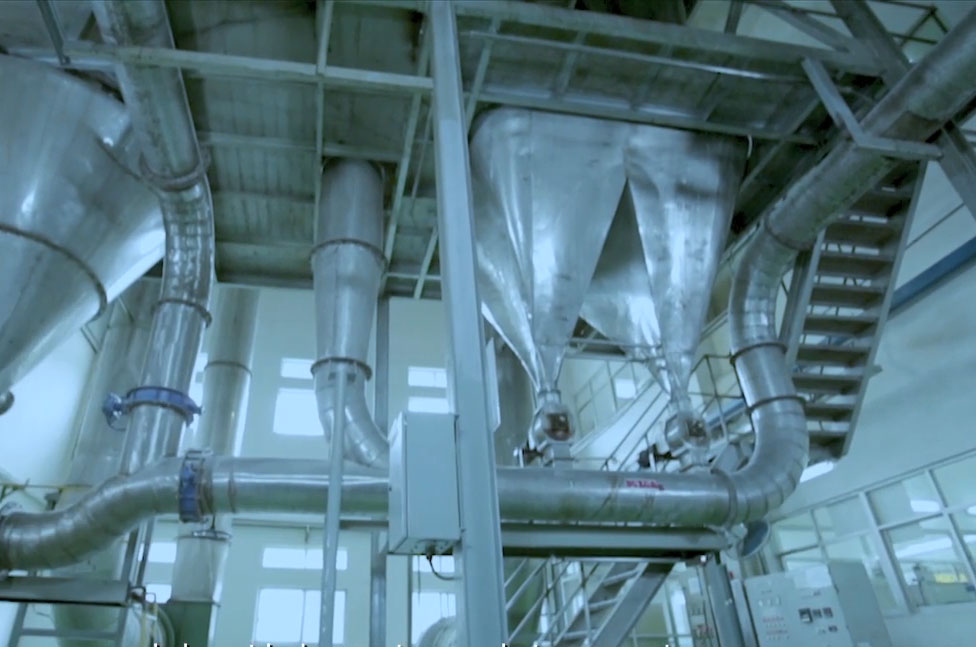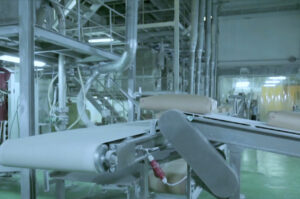 Modification method treatments producing modified starch products (with different E-numbers) are:
Starch sodium octenyl succinate E1450
Modified starch properties and applications
1. Modified starch E1404 (oxidized starch)
Properties: Good film-forming ability, less water absorption, good sheen and free flowing.
Applications: Increase recovery rate of pulp in paper manufacturing industry, waterproof paper.
2. Modified starch E1412 (Distarch phosphate)
Properties and applications: Used as paste and stability increasing agents in food products, fillers for printer, paper industry, producing instant noodles, sausages, fish-ball, meat-ball, etc.
3. Modified starch E1413 (phosphated distarch phosphate)
Our modified starch E1413 derived from tapioca starch. It can replace high glycemic flour in functional bread and baked goods. It is replacing flour with chemically modified resistant starch increases the dietary fiber and lowers the calorie content of foods.
Properties:
❖ Increase total dietary fiber;
❖ Reduce calory and fat absorption;
❖ Increase smooth and shiny surface (noodles);
❖ Not affect flavor of final product.
❖ Non-GMO and Gluten free.
Applications:
Noodles, cookies, bakery (bread), cinnamon rolls, muffin, chocolate cakes.
Dosage: 5-30% (depending on application).
4. Modified starch E1414 (acetylated distarch phosphate)
Properties: Increase the stability at low -temperature, good resistance to high temperature, mechanical shear and low pH.
Applications: Used in canned foods, frozen foods, soy sauce, chili sauce, tomato ketchup, soup, gravies, yogurt, meat-ball, fish-ball, pudding and jelly, baked foods, etc.
5. Modified starch E1420 (acetylated starch)
Properties: Clarity, lower gelatinization point, increased stability, low temperature, good water-holding capacity, texturing agents.
Applications: Used in instant noodles, frozen foods, ham, sausage, fish ball.
6. Modified starch E1422 (acetylated distarch adipate)
Properties & Applications:
High stability in high temperature, high durability in acidic environment.
Effective water retention capacity and good long-life stability;
Minimizing the leakage of frozen products.
Good structural anti-degradation properties for long-shelf life, minimizing the chemical melting of semi-fluid products.
Increases flexibility and improves the finished product's surface.
Modified starch E1422 (acetylated distarch adipate) is widely used in the products of chili sauce, soy sauce, tomato sauce, vegetable sauce, canned meat products, canned fish, fish balls, biscuits, pudding, yogurt, cream, etc.
7. Modified starch E1450 (starch sodium octenyl succinate)
Properties:
Good emulsion stability;
Hydrophobic characteristic.
Applications:
Powdered seasonings.
Emulsification stabilizer.
De-composed paper tray.
Mayonnaise, dairy products, etc.
8. Modified starch E1451 (acetylated oxidized starch)
Properties:
Good fluidity, binding and coating capacity, stabilizer.
Increase the whiteness and transparency.
Applications:
Thickener: Increases food viscosity.
Bulking agent: Adds bulk to the food item.
Emulsifier: Preserves a mixture of ingredients that are often incapable of mixing.
Paper coasting, etc.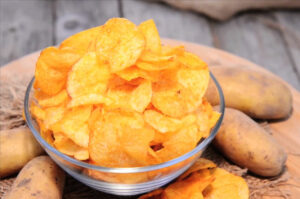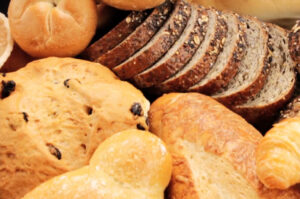 We are a leading supplier of modified starches in Vietnam. We provide high quality modified starch with E numbers E1404, E1412, E1413, E1414, E1420, E1422, E1450 and E1451.
Any questions or inquiry, please feel free to contact us.